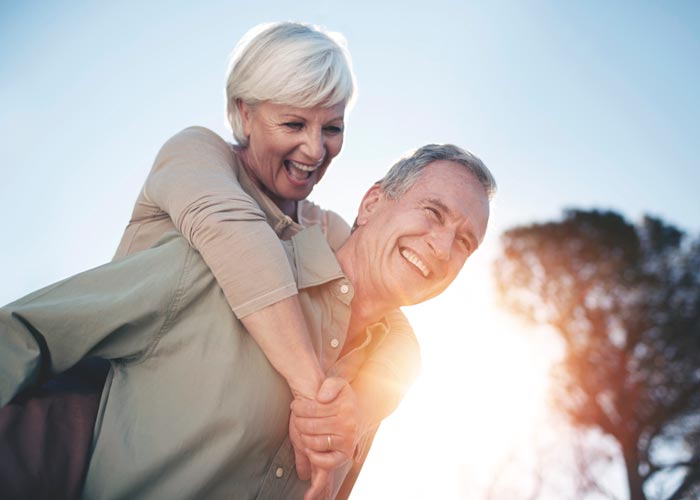 Dental bonding is a cosmetic dental procedure that can restore the appearance of chipped, cracked, or stained front teeth. Our cosmetic dentists can help you decide whether teeth bonding is right for you.
Please contact our Novi dental office today if you have any additional questions about our dental bonding services. Our talented and experienced staff is here to help you with all of your dental health needs!
Benefits of Dental Bonding
porcelain veneers. However, teeth bonding tends to be less expensive, and less of your tooth's enamel needs to be removed in order to accommodate the cosmetic bonding. Because of this, teeth bonding is a better choice for many patients.
can provide similar results to
Teeth bonding can:
Repair slightly chipped or cracked teeth
Close small gaps between front teeth
Repair teeth that have had minor cavities
Improve the appearance of discolored teeth
Improve the shape of your teeth
Even out your smile
The main drawback to cosmetic bonding is durability. Teeth bonding is not as durable as porcelain veneers, so
are more prone to cracking. However, this can easily be repaired in a future dental appointment.
Cosmetic Bonding Process
During your appointment, our dentists will roughen up the surface of your teeth so that the resin will adhere. We will then apply a putty-like resin on the surface of your tooth where it's needed. This tooth-colored resin is then hardened with an ultraviolet light or laser — helping your teeth to look and function better than ever.
Cosmetic bonding is minimally invasive and doesn't usually require anesthesia. After the resin has cured, you can eat and drink normally and should experience little to no discomfort. You can care for bonded teeth the same way you'd care for any other tooth.
Request an Appointment With Us
To learn more about cosmetic bonding, contact the team at R. Peter Maly, DDS. Our cosmetic dentists in Novi, MI, can let you know whether teeth bonding is right for you. Give our office a call at (248) 347-3700 to make an appointment today.