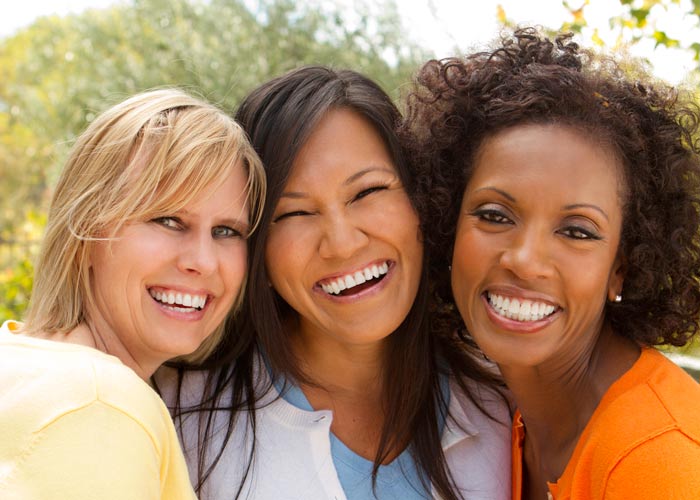 Welcome to the dental office of R. Peter Maly, DDS! We are so excited for you to become a member of our dental family. Our Novi dentists are not only compassionate towards patients but also knowledgeable about the latest dental technology and techniques to guarantee a great experience.
Below, you'll find a list of resources to help you get better acquainted with our dental practice. You'll also be able to find patient forms, blog posts, and other resources to keep you informed.
Our family dentists in Novi, MI, are accepting new patients! We're always happy to answer any questions you may have about our offerings. To make your first appointment with our office, call R. Peter Maly, DDS at (248) 347-3700.
Patient Resources