Meet Dr. Landis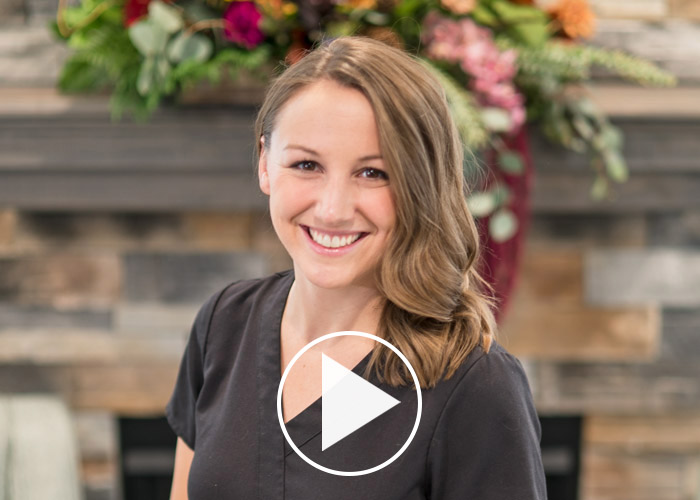 Dr. Laura Landis graduated with a Bachelor of Science in human biology from Michigan State University. While at MSU, she chose to pursue a career in dentistry after spending a summer working in a dental lab and dreamed of joining the family practice. Dr. Landis attended dental school at Marquette University School of Dentistry in Milwaukee, WI, with her brother, Dr. Nicholas Landis.
Upon graduation, Dr. Laura returned to Michigan and joined her uncle, Dr. Maly, in the family dental practice.
She is currently a member of the advancements in dentistry, most recently completing and advancing in Invisalign courses.
, , and , which allows her to stay connected to the dental community. Dr. Landis attends several continuing education courses each year, ensuring she says up to date on the latest
While not practicing dentistry, Dr. Landis loves to travel and stay active. She completed the Detroit International Half Marathon in 2018 and 2019 and is contemplating training for a full marathon (maybe just once). She lives in downtown Detroit and loves exploring the new and exciting things happening in the city.