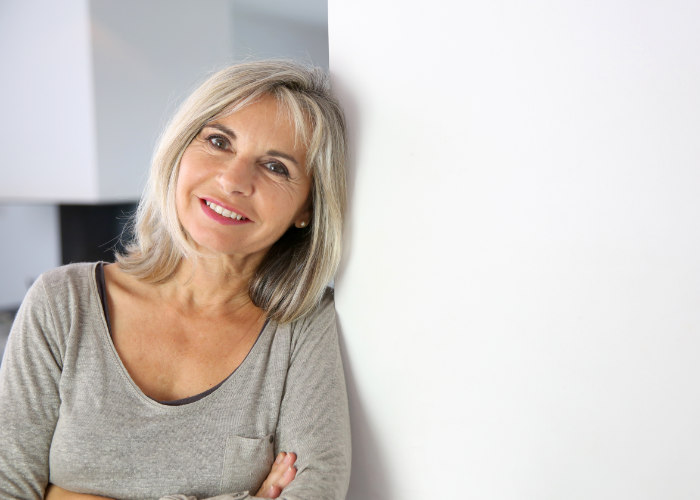 Our dentists in Novi, MI, offer a range of , including dental implants and same-day crowns.
What makes us different from other dental offices is our willingness to adopt new technology for the benefit of our patients.
We hold ourselves to the highest standards of patient care, giving you peace of mind as you seek restorative dentistry.
Explore our request an appointment with one of our dentists in Novi, MI, call (248) 347-3700.
by clicking the links below. To
Restorative Dental Services