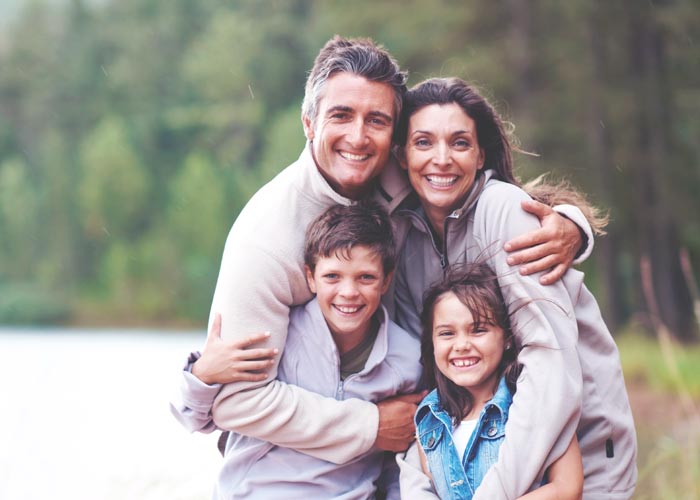 Have a ? Call our office at (248) 347-3700. The sooner you call, the sooner we can provide emergency dental care.
It could mean the difference between saving or extracting your tooth. Please contact us right away if you have any additional questions or concerns regarding a possible dental emergency.
Our emergency dentists in Novi, MI, are ready to help!
What Are the Most Common Dental Emergencies?
A few of the most common dental emergencies are:
Fractured teeth
Pain while chewing
Inflammation around wisdom teeth
Accidental trauma to the tooth
What Do You Do in a Dental Emergency?
Call our office as soon as possible. ERs and urgent care centers are not equipped to handle
. In fact, many states outlaw everybody but dentists from providing emergency dental care. This means that all an ER doctor can do is prescribe pain relievers and/or antibiotics until you're able to see a dentist for treatment.
Our emergency dentists will examine your mouth and take X-rays to find the underlying cause of your pain. We will then be able to recommend the best treatment to restore your oral health. The sooner you seek urgent dental care, the better your outcome.
Severe Toothache
If you have a severe toothache, you should:
Floss between teeth to dislodge any food.
Swish with water.
Take over-the-counter pain relievers.
Call our office for emergency dental care.
Knocked-Out Tooth
If your tooth has been knocked out:
Pick up the tooth by the crown (chewing surface).
Gently rinse the tooth under running water.
Try to place the tooth back in its socket or submerge the tooth in milk.
Call our office for emergency dental care.
Bring your tooth with you to your appointment.
Non-Emergencies
The following are non-emergencies. While you'll still need to request an appointment with our office, it's not urgent that you see our dentists the same day. Call our dental office for further instructions.
Lost filling or dental crown
Small crack or chip in the tooth
Mild toothache
Schedule an Appointment With Us
Our emergency dentists in Novi, MI, are always available to talk you through a potential dental emergency. If you have any questions or would like to make an appointment, give our office a call at (248) 347-3700.